TECHNICAL SERVICE
With its experienced and expert staff, Atlantis provides technical and maintenance services 24/7 at home and abroad. Technical trainings are provided to both customer and dealer technical personnel on the use, fault detection and solution of Atlantis Irrigation Machines. By informing and guiding farmers and producers about the seasonal maintenance of the machines, it is ensured that the machines operate more efficiently and last longer. Customers are informed via sms and e-mail.
For technical service +90 533 472 42 27 you can get support at phone number.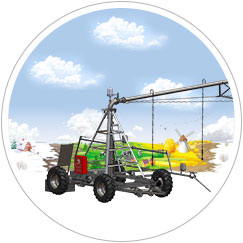 Climate conditions
One of the most important things to be done depending on your climate and geographical conditions is to prepare your Center Pivot or Linear Irrigation Machines for the winter season. To do this, drain the water in the pipes by opening the discharge valves. In case of frost, it will damage your machine.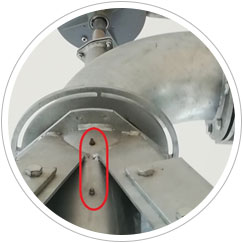 Moving Parts
Be sure to lubricate your machine in the places where the moving parts are located in the Shaft and Main Tower and where there are grease fittings.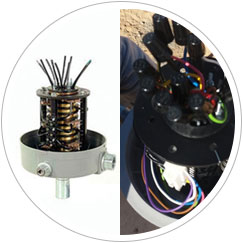 Collector – Cable
Check the collector cable connections and brushes. If there is any non-contact and wear on the brushes, you should intervene or change the machine for smooth operation.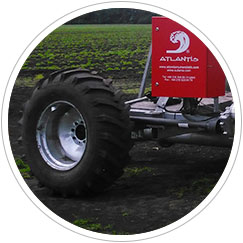 Wheel and Bijon
Check the correct air pressure on the wheels. Also make sure that the bijon nuts are installed.
"TAKE CARE OF CENTER PIVOT AND LINEAR IRRIGATION MACHINES ON TIME;
MAKE IT LONG LASTING AND EFFICIENT WORK! "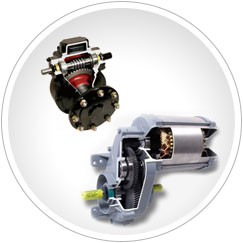 Transmission (Gear Box)
If the gearbox (Gear Box) and Geared Motor oils have not exceeded the viscosity, you must change the oil. Also, complete the reduced oil. Otherwise, the gearbox (gearbox) you run without oil can cause malfunction.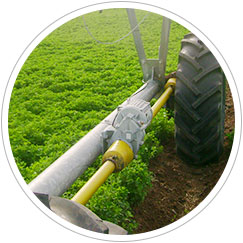 Shafts
Check the shafts. If there is looseness, play, or wear on the head parts, they should be replaced. These head parts will eventually wear out, and when you see that wear has begun, you can save them in terms of cost.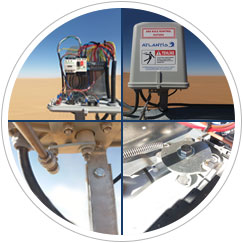 Peak Control Boxes
Make sure that the contactor of the top control boxes pull properly. The core may not be pulling completely. Over time, the contacts lose their conductivity due to electric arc and stick together. In some cases, the contacts are intact and your contactor coil may burn.
Make sure that the thermal, On-OFF switch, mechanical parts and springs work properly.
You can prevent the switch latch, rod and rod heads from being worn by lubricating them with spray oil.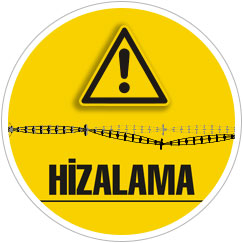 Alignment
By making proper alignment, it reduces the structural stresses and contractions on the Center Pivot or Linear and will ensure that it operates correctly.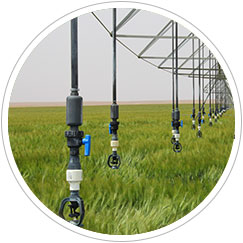 Sprink and Pressure Regulators
Sprinkler heads (Sprinkler and Pressure Regulator Group) should be checked. Nozzles, pads and regulators should be replaced after every 10,000 hours of operation.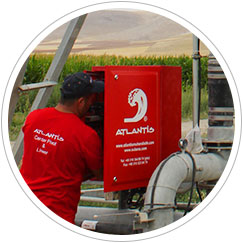 Control Panel
Make sure that no water or foreign matter gets into your main control panel and that electrical materials are not in any way endangered.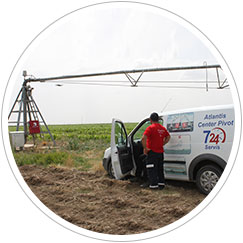 Timely Care
It is in your interest to have the Center Pivot and Linear Irrigation systems serviced on time and to the authorized service.